New Jersey's new "Temporary Workers' Bill of Rights" took effect May 7, and requires Garden State employers who use workers from temp firms to comply with new equal pay and notice requirements.
The statute, the nation's most comprehensive one of its kind, protects contingent workers assigned to an employer by a "temporary help service firm" to work in numerous job categories, including: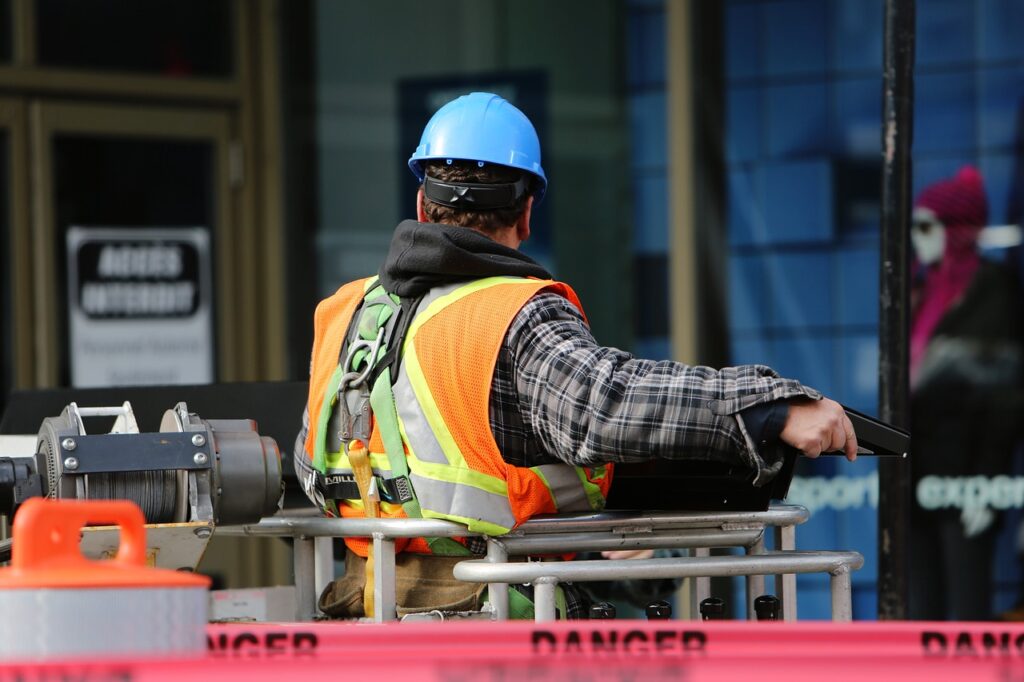 Construction laborers and helpers
Security/protective service workers
Movers and transportation jobs
Food servers and preparers
Building and grounds cleaning and maintenance personnel
Personal care and service providers
Although not Jeffersonian in its scope, this Bill of Rights does seek to address important inequities in the pay and treatment of temporary workers. Governor Phil Murphy, who signed the law into effect earlier this year, issued a press release referring to temporary workers as the "invisible workforce" deserving of greater pay equity, pay transparency and respect.
The equal pay provisions and most other requirements go into effect August 5, 2023, and will require that temporary workers be paid at least the same average rate of pay, and be offered the same benefits, as the employer's regular employees (with limiting definitions). Violators are subject to a civil penalty of up to $5,000 per violation.
As with other New Jersey labor laws, the Temporary Workers' Bill of Rights comes with a raft of new regulatory requirements for employers and temporaryworker placement firms, including written notice to covered workers when they begin new assignments, work verification forms to the temporary workers, wage payment at least bi-weekly, a prohibition against fees to transport such workers to or from a worksite, the banning of agreements that prohibit an employer from hiring a temporary worker into a regular position, and comprehensive recordkeeping.
To see the full text of the law, click here, or contact us at HomansPeck for more details.
Michael Homans is an employment lawyer and litigator based in Philadelphia and Wayne, Pennsylvania. He can be reached at mhomans@homanspeck.com or (215) 419-7477.