"The best marketing of all is happy clients."
We represent a range of companies, non-profit institutions and individuals. We are not just proud of our clients, we like them. We like to think they like us, too.
Here is a sample of clients that our attorneys serve on an ongoing basis, or have served
in the recent past in litigation and advice matters:
A major international manufacturer and retailer of bicycles
One of the nation's largest home health care providers
Several major pharmaceutical companies
A national insurance company
A pharmaceutical marketing research company
A national warehouse and logistics company
One of the nation's largest trucking and truck rental corporations
The Philadelphia region's leading security and data technology firm
Physician groups and practices, including one of the largest in Philadelphia
Several top Philadelphia law firms sued by their employees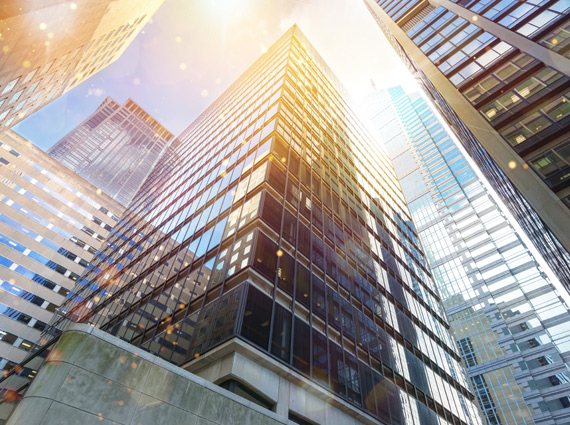 ACLU of Pennsylvania
Friends Select School
George School
Habitat for Humanity of Montgomery and Delaware Counties
The Haverford School
Philadelphia Yearly Meeting of the Society of Friends
Princeton Montessori Society and School
Support Center for Child Advocates
Local colleges and universities
Representative individual clients include:
Pharmaceutical, financial and software executives
Mutual fund managers in non-compete litigation
The CFO of a safety and security firm who was retaliated against for opposing fraud
The CEO of a leading national charity in severance negotiations
Partners in professional firms (engineers, physicians, architects, lawyers) subject to discrimination, retaliation or a hostile work environment based on sex, age or disability
A plant engineer of a major snack food manufacturer in Pennsylvania, claiming age discrimination
Former directors and managers of the School District of Philadelphia
Physicians and residents in contract negotiations, separation and disciplinary matters
Sales executives and managers, especially with regard to bonus/commission claims and non-compete litigation
Research and development executives
Victims of egregious harassment, discrimination or retaliation, including a waitress sexually assaulted by the owner of a restaurant
A whistleblower for a munitions manufacturer
Executive assistants subjected to age and religious discrimination
A residential real estate manager retaliated against for opposing discrimination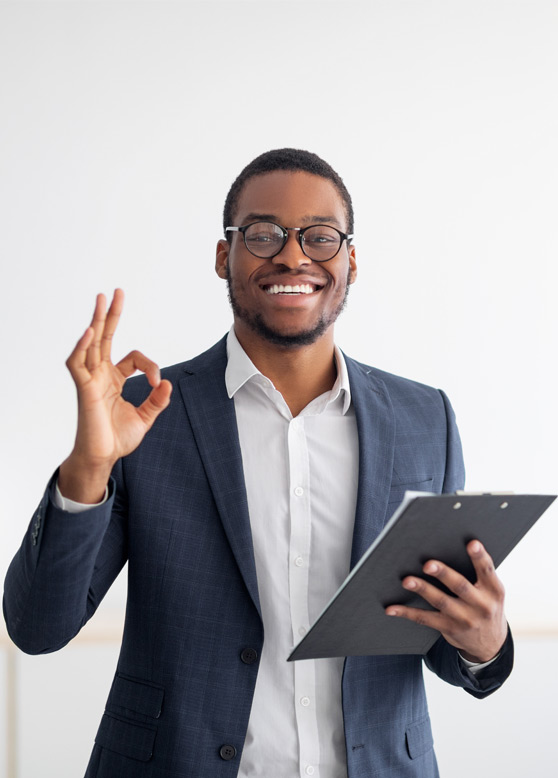 What Our Clients & Others Say About Us
His submissions [those of Mr. Homans] were consistently well written, professional and persuasive.
"Mr. Homans is well recognized as one of the top employment attorneys in the region. He is an exceptional advocate, and he is a very skilled trial attorney who has obtained very successful jury verdicts. He is also a frequent contributor and author..."
"Michael is as talented, practical and ethical as an attorney can be. I highly recommend him and have referred many matters to him."
"Michael is one of the finest employment lawyers I know. We were adversaries several years ago and he displayed the highest standards of ethics and excellence. I frequently refer him to others in need of counsel."
"Michael Homans worked very diligently and professionally to get the results that exceeded my expectations. He answered my questions and gave me objective counsel I knew I could trust. I would highly recommend him."
"After listening to my bizarre story and reviewing the emails and documents in my case, Mr. Homans made me feel validated. His comforting words, friendly demeanor, and legal analysis that I was truly wronged made me feel hopeful and empowered . . . . His litigation efforts and skill enabled us to get a very fair settlement."
"Juli is an exceptional, highly detail oriented, practical, and kind lawyer. She is passionate about her job and excellent at obtaining great results. She takes time to listen and is available and responsive. She truly is a credit to the profession."