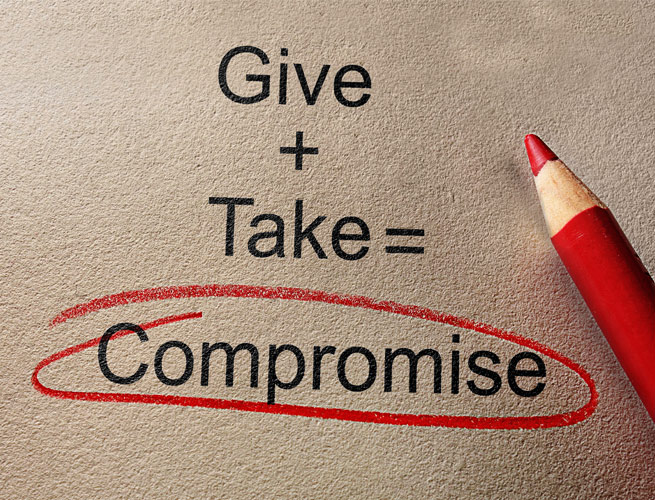 Alternative Dispute Resolution
We routinely represent clients in private and judicial mediations and arbitrations, helping them achieve a prompt and private resolutions and avoid prolonged litigation and trial. Our adversaries know that we will take cases to trial and litigate them aggressively, if such alternative dispute resolution does not work, and that often leverages favorable settlements for our clients.
FINRA arbitrations are available to many professionals in the financial industry and Julianne Peck has extensive experience with FINRA arbitrations and mediations, representing both employers and individuals in such arbitrations across the country.
Lawyers for both employers and employees frequently turn to us to mediate their disputes. They know that we represent both sides and have extensive experience and knowledge in labor and employment law, and therefore act as fair, neutral and insightful mediators. We schedule mediations promptly, if needed, and generally can mediate individual employment claims in a half-day session, using an evaluative process to cut through unnecessary gamesmanship and bluster.