Our lawyers have spent more than 50 years serving clients on the wide array of anti-discrimination laws, including protections against unequal treatment based on age, race, color, sex, sexual orientation, gender identity, pregnancy, national origin, religion, ancestry, genetic information, and veteran status. We have extensive experience in federal and state courts, the U.S. Equal Employment Opportunity Commission, the Pennsylvania Human Relations Commission, the New Jersey Division on Civil Rights, the Philadelphia Commission on Human Relations, and other administrative bodies.
Anti-discrimination laws also protect against unlawful harassment, including sexual and racial harassment. Harassment requires severe or pervasive conduct that alters the terms and conditions of employment. It can include everything from joking and crude comments, to touching, assault and pornographic images. We train workforces on anti-harassment practices and help our clients investigate claims of harassment, remedy any unlawful harassment, and litigate such cases, as needed. With the rise in #MeToo disclosures of harassment, we expect to see surge in these claims and recommend that clients take proactive steps to create welcoming workforces where harassment is not tolerated.
Despite the best efforts of all concerned, it is sometimes necessary to eliminate jobs and terminate employees, whether individually or as part of a larger restructuring of the workforce. We work hand in hand with our clients to advise on best practices, documentation, and compliance to ensure the best decisions are made, and in a way that achieves client goals while avoiding litigation and unnecessary workforce disruption. When it comes to plant closings or mass layoffs, our experience with the Worker Adjustment and Retraining Notification Act (WARN), state mini-WARN laws, the Older Workers Benefit Protection Act, and disparate impact analysis has helped many clients avoid unnecessary and expensive violations.
When terminations result in litigation, we have seasoned trial lawyers to take up the cause, and have had remarkable success in court, including dozens of wins on summary judgment and at trial for employers, and multi-million-dollar verdicts and judgments on behalf of individuals who have been wrongfully fired.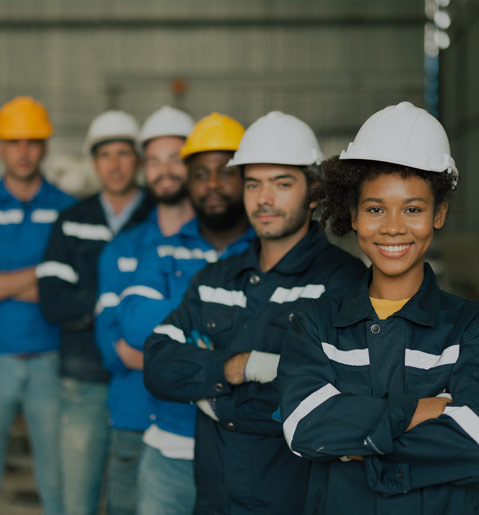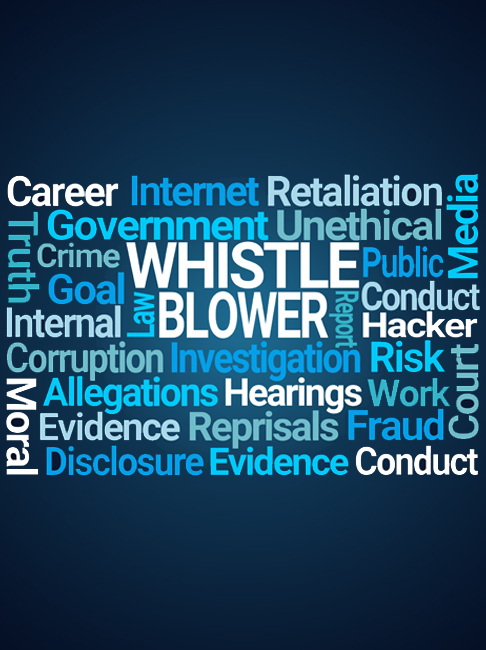 It is well-known among lawyers who practice labor and employment law that retaliation claims are more dangerous and easier for the plaintiffs to prove than discrimination and harassment claims. More than two dozen federal anti-retaliation and whistleblower laws, and an even larger number of state laws, protect employees who engage in lawful conduct — such as reporting discrimination, fraud or a legal violation, or cooperating in an investigation of same — from reprisals by their employer. Recognizing the danger of these cases, we help employers find ways to handle performance and discipline situations without retaliating against employees who have engaged in protected conduct. On the other side of the bar, when an employee comes to us with a viable claim of retaliation, we will advocate aggressively and through trial, as needed, to vindicate the employee's rights.
State and federal wage and hour laws establish the minimum wages, overtime and other payment terms for employees. Many employers do not realize that each state's wage and overtime laws vary, and work that does not require overtime pay in one state, may in another. Laws also vary — and continue to change — on which employees can be paid as independent contractors versus employees. We have extensive experience guiding employers through the maze of both state and federal laws and regulations relating to these issues, including litigation of such claims.
We represent employers in defending against labor and employment class actions and collective actions, including those related to unpaid wages and overtime, misclassification of employees as independent contractors, and discrimination. The liabilities in these cases can rapidly rise to the millions of dollars for the unaware employer, making aggressive and informed advocacy critical. We work with our clients to analyze the claims and defenses from the beginning, identify our opponents' weaknesses (as well as our clients'), and find ways to divide, conquer and win. In a recent case, what began with a plaintiffs' lawyer claiming class damages of more than $1,000,000 ended with a defeat of class certification and settlement with the individual plaintiff for less than $10,000. While every case is decided on its merits and facts, this example illustrates the potential benefits of aggressive, diligent advocacy. On the other hand, when the employer has clearly violated the law, the best course may be a prompt and discounted settlement. We have the necessary experience in the law, as well as sensitivity to client needs and goals, to advise in such critical decision-making.
We regularly advise businesses and nonprofits in relation to compliance with labor and employment laws, including formulating employee handbooks, updating policies and forms, and complying with developments in state and federal laws relating to the workplace.
Half the battles in employment law can be won or lost through good employee handbooks and policies. A strong handbook informs employees and management of their rights and responsibilities in the workplace, consistent with the latest developments in the law, and provides a fair process for handling situations and disputes, when they arise. The best handbooks also help reinforce or establish the mission, culture and expectations of the workplace. In contrast, poor handbooks and policies can create unintended legal obligations for the employer, mislead employees as to what is required of them, or create standards that no longer comply with the law.
We routinely draft and revise employee handbooks and policies for our clients, and have model forms that can provide a cost-efficient start to the process. If you do not have confidence in the validity of your company's handbooks or policies, consider a fixed-fee legal review to avoid unnecessary legal violations and problems.
A properly worded and negotiated employment contract can avoid countless problems with employees, protect confidential information and intellectual property, and save money and resources for employees. The parties have a great freedom of contract, but the law does impose limits — for example, an employee cannot agree to be exempt from overtime pay if the duties of the job do not support such treatment under the law. For more than 25 years our lawyers have been drafting and negotiating employment agreements on behalf of employers and employees. We can spot the top issues, find solutions to vexing contract problems, and do it all efficiently and quickly.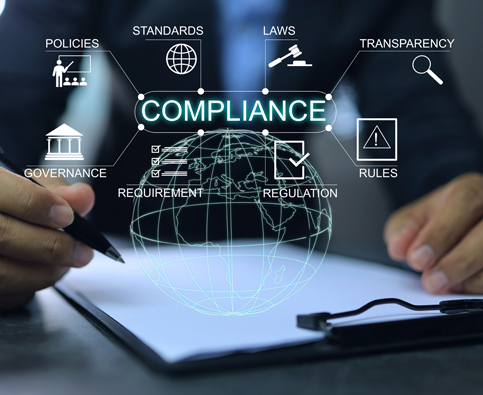 With more than 50 years of combined labor and employment law experience, our lawyers know how to help executives, professionals, and employees navigate through all aspects of their employment from hiring to termination to post-termination severance and legal claims. We have successfully resolved hundreds of employment disputes on behalf of individuals, collecting millions of dollars due to our clients. And when it's necessary to file a lawsuit to vindicate your rights, we are seasoned trial lawyers with a solid record of success in court. Whether you hire us to negotiate a contract or litigate a dispute, our goal is to achieve your goals, including protecting your legal rights, maximizing your opportunities, and minimizing any disruption to your career.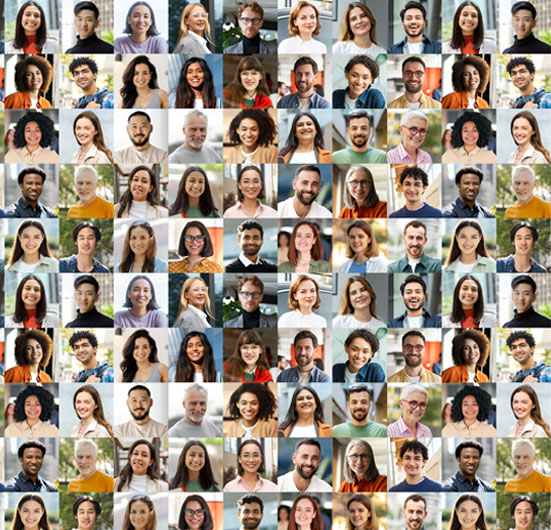 We review and negotiate employment agreements, executive contracts, physician contracts, and restrictive covenants, including non-competition and non-solicitation agreements.
Discrimination, Harassment And Retaliation
We handle discrimination claims based on age, gender, sexual harassment, disability, pregnancy, race, national origin, religion, equal pay, sexual orientation and retaliation.
Overtime pay and unpaid wages
Family and Medical Leave Act ("FMLA") claims
Whistleblower claims
Common law wrongful termination claims
Breach of contract, tortious interference, and defamation claims
We review and negotiate severance agreements, ensuring that you receive the full measure of severance payments and benefits due.
We counsel clients on the enforceability of restrictive covenants (non-competes, non-solicitation clauses, and confidentiality obligations), and represent individuals involved in post-employment disputes regarding such covenants.