We accept the challenges, find solutions.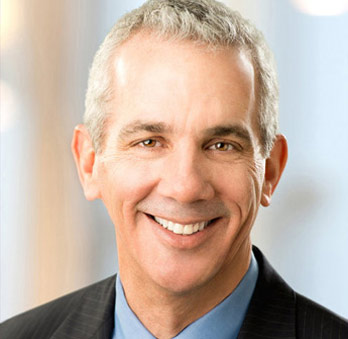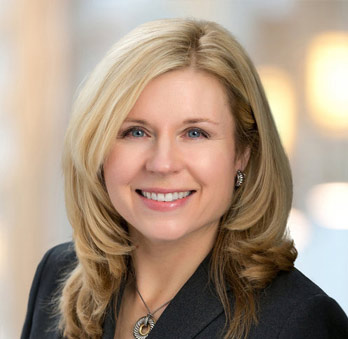 Founders Michael Homans and Julianne Peck have practiced labor and employment law and litigation for more than 55 years combined, gaining experience at some of the region's finest law firms, including DrinkerBiddle, Rubin Fortunato and Flaster Greenberg. Our successes range from winning multi-million-dollar trial verdicts for business and individual clients, to helping corporations through complex reorganizations and "right-sizing," to advising clients through delicate daily employment situations, fraught with risk.
The client's best interests are front and center in all we do. By concentrating on our clients' goals and working to solve their legal problems, instead of grinding out hours to hit profit-per-partner targets, our lawyers have been able to retain key clients for more than 20 years. We attract new ones by referral from a wide array of clients, friends, adversaries and fellow lawyers. If you seek to just "litigate the matter to death," we are probably not the firm for you. On the other hand, if you want to creatively solve your legal problems at work with smart, seasoned and hardworking lawyers, and keep fees at a reasonable amount, then give us a try.
Please explore this website for more details on our lawyers, our clients, our successes, and our values.
Our core values shape the culture and character of our firm and its services. If these values align with what you are seeking in a lawyer, then we may be a good fit for you.
Client Focus Always — Everything we do begins and ends with helping our clients achieve their goals. Tell us what you want to do — we'll partner with you to get there.
Smart, Creative Advocacy — In legal disputes, intelligence, creativity and experience matter. We work to ensure that our clients receive the best and most innovative representation possible. We dig into the facts, we research all angles under the law to benefit your case, we pull on loose threads, we think about solving your problems day and night. And we put everything together to win for you.
Problem Solvers — We are business advisors, first and foremost, and see our role as helping clients solve their legal problems. Usually this can be done without litigation, and we strive for early resolution of legal disputes at the lowest costs to our clients, when possible.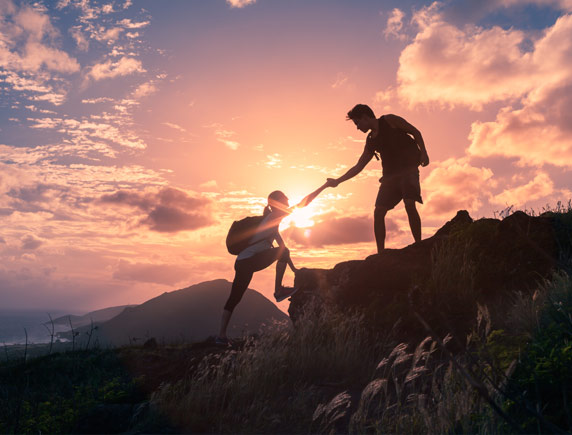 Trial Lawyers — Unlike many lawyers, we are not afraid to take matters to trial, in federal and state courts, as well as private arbitration. We have a stellar record of success, and although each case is decided on its own merits, we believe our experience benefits every client we see, whether the matter involves litigation or general advice.
Hard Work and Diligence — All the cleverness in the world won't mean a thing, if you don't have lawyers willing to put in the time and effort to give you the best, most-prepared representation possible. We work hard to win every matter, period.
Responsiveness — You are the client. You deserve a lawyer who is available 24/7, and responds right away to your calls, emails and texts. Every client knows our cell phone numbers. You will get it in your first meeting with us. Call us, we'll be there.
Cost and Value — We know your money is hard-earned, and we work conscientiously to maximize the value of our services to you. With every step we take in a matter we ask, "Will this be worth it for the client?" We will not engage in wasteful litigation or churning because that disserves the client.
Honesty and Trustworthiness — We tell the truth, we deliver on our promises, and we strive for complete integrity and honesty in everything we do. Our clients can rely on us to serve them honorably and reliably on matters large and small.
Dignity and Respect — We are humans first, lawyers second. We treat all people — from judges and clients to opponents and third parties — with dignity and respect. If you want a lawyer who will use litigation merely to cause pain, embarrassment and financial losses to your opponent, rather than obtaining justice, we probably are not the law firm for you. On the other hand, if you want zealous advocates who will aggressively and honorably take all lawful measures to win everything you deserve, then let's talk — we may be a great fit.